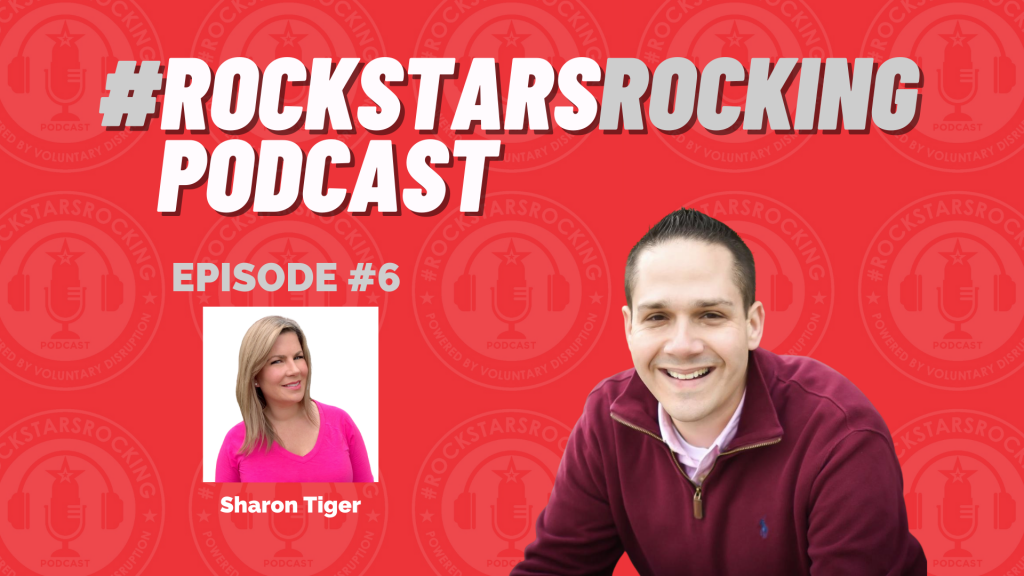 Podcast: Play in new window | Download
This episode of the #RockstarsRocking podcast features one of my favorite friends and total b@d@$$ rockstar, Sharon Tiger, Official Customer Woo-er, out of the DC-Baltimore area.
In order to earn new business, you have to "Woo" to "Win" which leads to "Woo-Hoo" for both you, and your new client! Sharon discusses the customer "wooing" experience and how she's been able to build her personal brand on social media in such a short period of time. To accomplish this, she talks about how vulnerability and authenticity has been the magic secret to her success, thus far. We also jump into the age-old $64,000 question that everyone always wants to know the answer too… is there such a thing as "perfect timing"?
Tune in for all of this, and more, on this week's edition of the #RockstarsRocking podcast.
Episode Highlights:
Woo, Win, and Woo-Hoo – being the "Official Customer Woo'er"

Building her personal brand in such a short period of time

Being vulnerable and authentic on social media

"You're always right on time for whatever is meant to be in that moment"
So, I only have one question for you…? 
Are you ready to rock…?!
Connect with Sharon:
This Episode is Powered by:

Enjoy The Show?
If you haven't done so already, please make sure you're subscribed to the show, #RockstarsRocking, wherever you consume podcasts and if you feel so inclined, please leave us a review – 5 stars would totally rock!
Subscribe on Spotify (coming soon)