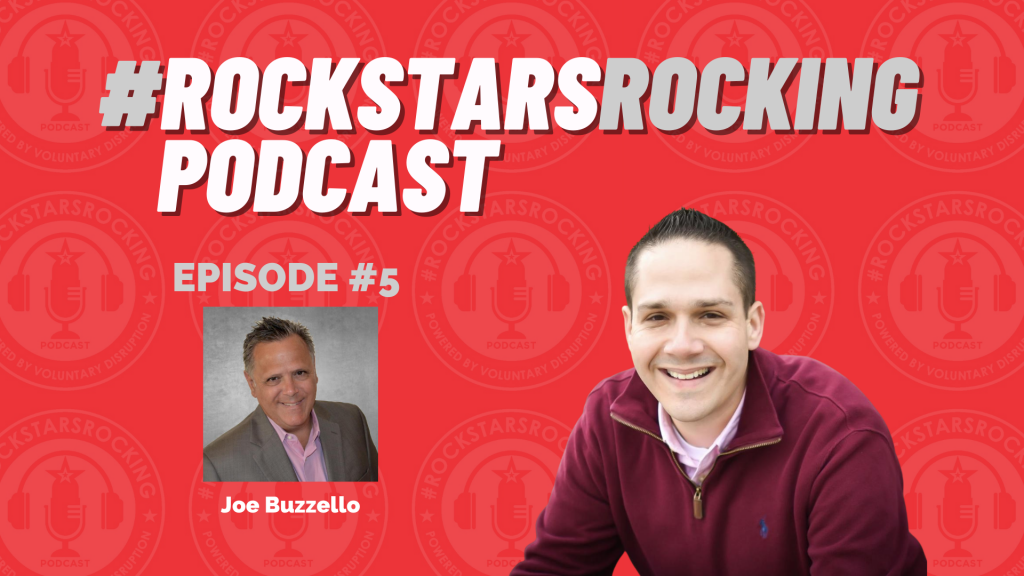 Podcast: Play in new window | Download
This episode of the #RockstarsRocking podcast features my long-time good friend and rockstar, Joe Buzzello, Co-Founder of growth10 out of Scottsdale, Arizona.
I was fascinated to learn how Joe's first best-selling book, "The Cap Equation," actually came about – here's some clues… it involved a couple chili dogs and a Vietnam era fighter pilot! We also dive into Joe's latest best seller, "Winning Sales Attitudes," and how he and his partner met, hit it off, and formed "growth10," their new online virtual entrepreneurial community that was purposely designed to be consumed with a "Netflix" style feel. Fun facts, we learn that Joe's actually "intensely" shy and he's even an accomplished artist.
Tune in for all of this, and more, on this week's edition of the #RockstarsRocking podcast.
Episode Highlights:
How "The Cap Equation" was adopted from a Vietnam era fighter pilot

Joe's new book, "Winning Sales Attitudes"

growth10 is an online virtual entrepreneurial community – "Netflix" style

For a rockstar sales professional, believe it or not, Joe's intensely shy
So, I only have one question for you…? 
Are you ready to rock…?!
Connect with Joe:
Website: http://www.growth10.com/
LinkedIn: https://linkedin.com/in/joebuzzello
Twitter: https://twitter.com/JoeBuzzello
Email: joe@growth10.com
This Episode is Powered by:


Enjoy The Show?
If you haven't done so already, please make sure you're subscribed to the show, #RockstarsRocking, wherever you consume podcasts and if you feel so inclined, please leave us a review – 5 stars would totally rock!
Subscribe on Spotify (coming soon)