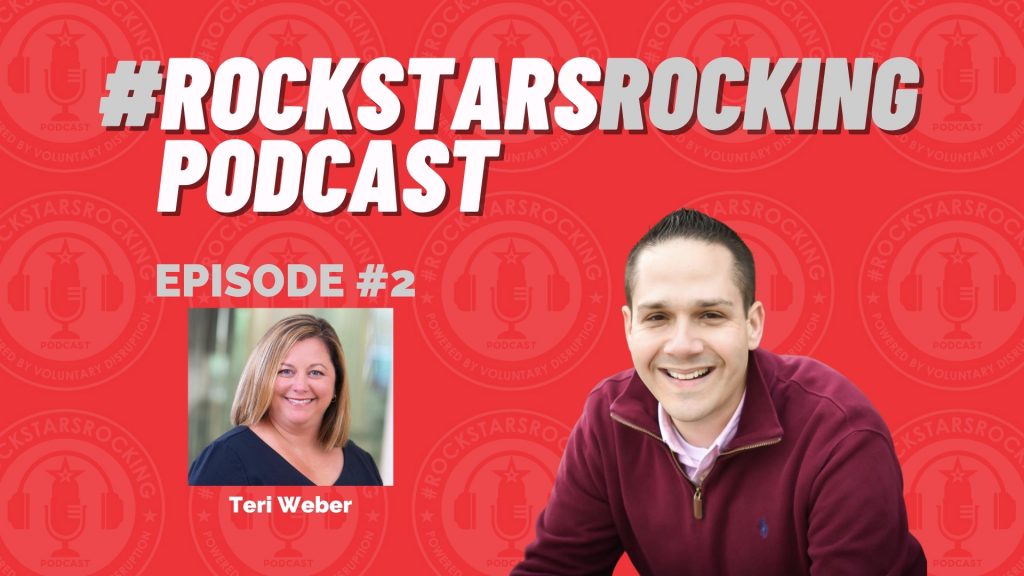 Podcast: Play in new window | Download
This episode of the #RockstarsRocking podcast features Teri Weber, Senior Vice President of Spring Consulting Group, an Alera Group Company, out of Cheshire, Connecticut.
Teri discusses being nominated as 1 of 5 Broker of the Year finalists for BenefitsPRO magazine's most prestigious annual award and why she believes she was selected as one of the nominees. What differentiates Teri within her marketplace is how she focuses on helping employer groups install and execute a proper "absence management" strategy. We also learned of her passionate involvement within the New England Employee Benefits Council (NEEBC) and how she started a "Women in Benefits" series to help newer female professionals kick start their benefits careers in a friendly and non-intimidating fashion.
Tune in for all of this, and more, on this week's edition of the #RockstarsRocking podcast.
Episode Highlights:
Becoming 1 of 5 to be nominated as BenefitsPRO magazine's Broker of the Year finalist

Navigating employee leave through a strategic "absence management" plan

The New England Employee Benefits Council (NEEBC)

Creating a "Women in Benefits" networking series for industry professionals
So, I only have one question for you…?
Are you ready to rock…?!
Connect with Teri:
Website: http://www.springgroup.com/
LinkedIn: https://linkedin.com/in/teriweber
Email: teri.weber@springgroup.com
This Episode is Sponsored by:

Enjoy The Show?
If you haven't done so already, please make sure you're subscribed to the show, #RockstarsRocking, wherever you consume podcasts and if you feel so inclined, please leave us a review – 5 stars would totally rock!
Subscribe on Spotify (coming soon)